Add your review
Review Gazelle Medeo T10 HMB Full-Frame
Gazelle Medeo T10 HMB Full-Frame
$2,999.00
($2,999.00 Incl. tax)
The Medeo T10 HMB is the highly versatile and functional electric bike to tackle everything from the rat race to the farmer's market and everything in between. The artfully designed sloping frame is extremely stylish, and doesn't scream "ebike".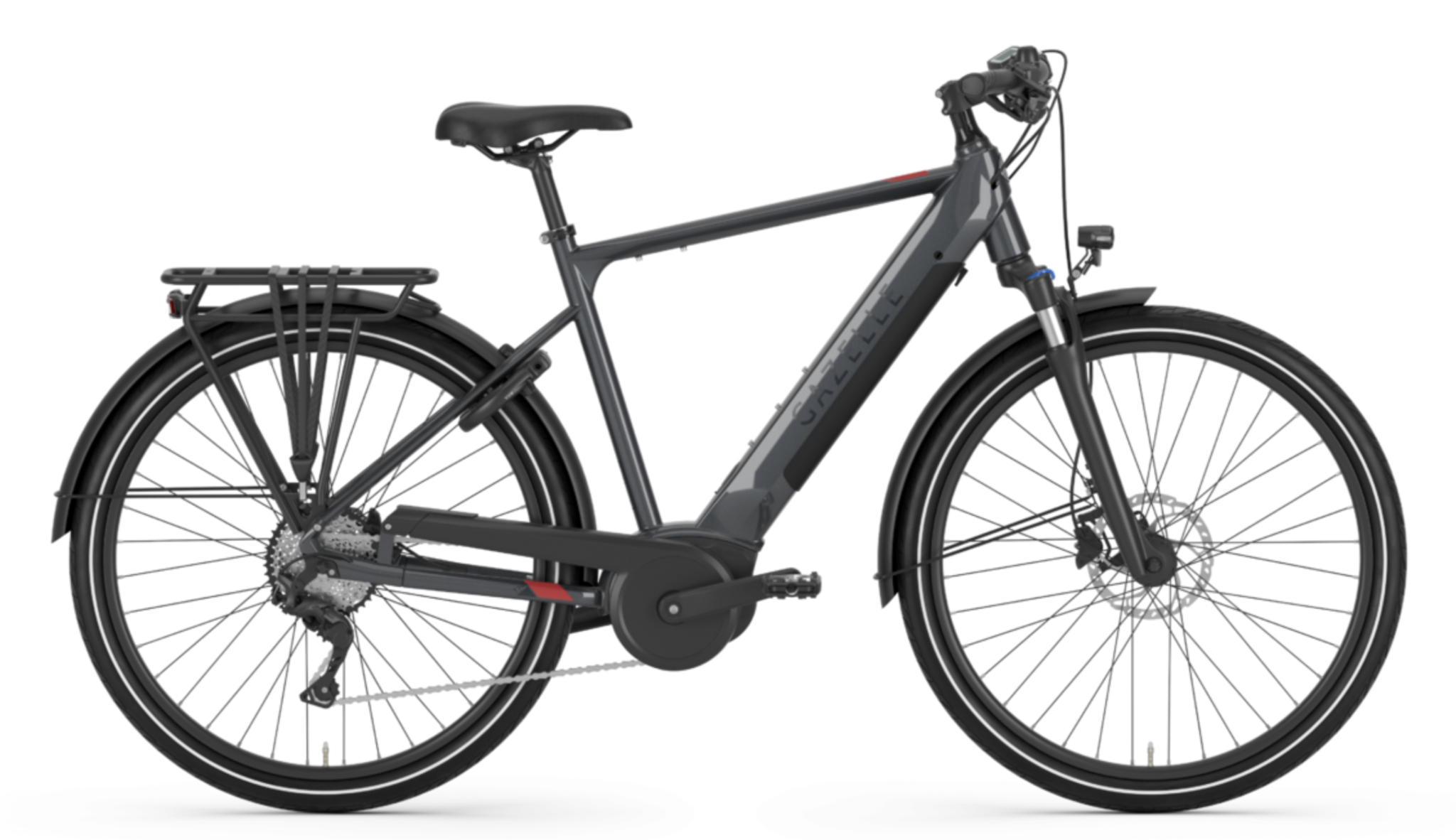 Highlights Of This Electric Bike

Uses Bosch eBike System
Great for: flat and hilly terrain
Max Speed (km/h): 28 mph
Max. torque: 75 Nm
Deciphering This Electric Bike

Sometimes the language used to describe electric bikes can be confusing. Let us walk you through it:
Gazelle: this is the brand of the electric bike (the company that makes this electric bike is called Gazelle)
Medeo: this is the line of bikes 
T10: T10 has a 10-speed Shimano rear derailleur and cassette (so this bike has 10 speeds, or 10 gears), and it uses the all-new Gen 4 Bosch Performance motor.

 
View Full Electric Bike Specifications


Contact us for more information or to arrange a test ride.